Emergency medicine, writing, and humanities teaching keep me at eye level with the world. Though each area of practice insists upon honesty, passion and humility, they don't fit seamlessly. In fact, there are spots where the awkward connections require patching with duct tape. But I've learned never to underestimate the power of duct tape.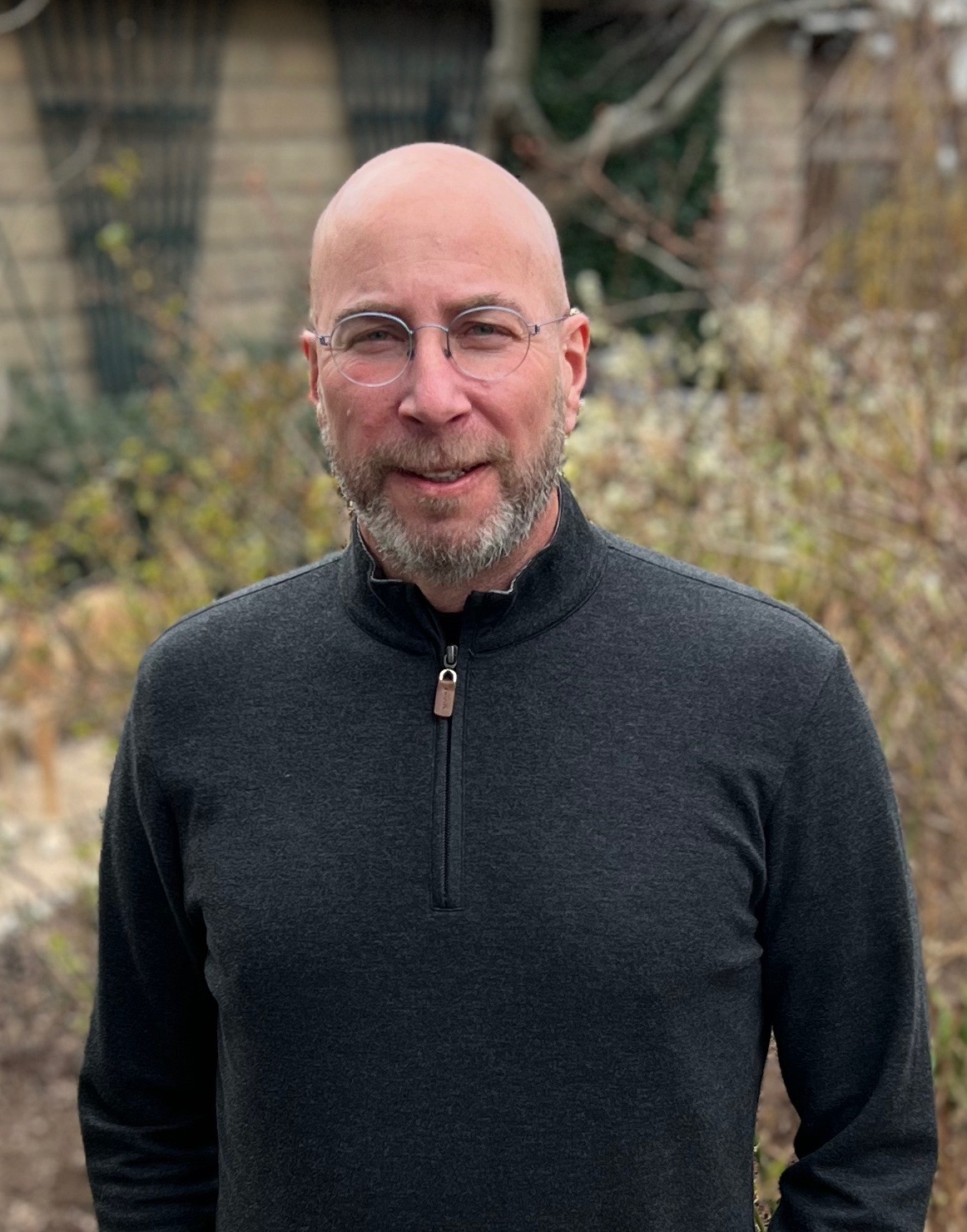 I'm a Professor of Emergency Medicine at Alpert Medical School of Brown University, where I serve as the director of the Medical Humanities and Bioethics Scholarly Concentration. I'm a practicing emergency physician, writer, medical educator, and accidental academic whose interdisciplinary work evolved in response to medicine's unaddressed messiness, which requires creativity as a clinical skill, and physicians who think like creative writers and artists.
My forthcoming book of narrative essays is Tornado of Life: A Doctor's Journey through Constraints and Creativity in the ER (MIT Press, fall 2022). I've also written two books of short fiction, What's Left Out" (Kent State University Press, 2015) and Fourteen Stories: Doctors, Patients, and Other Strangers (Kent State University Press, 2007)
My short fiction and essays have appeared in various medical and literary journals and lay media outlets, including the Boston Globe, STAT, New England Journal of Medicine, Academic Medicine, and CNN.
For a more detailed bio, you can find it here Baruch Bio April 2022.
Brown University Vivo page with more details on my academic work.